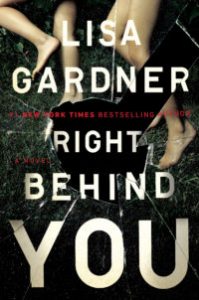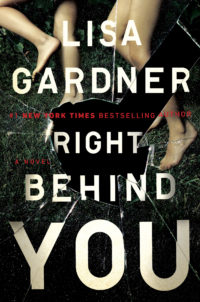 NORTH CONWAY NH – It's that time of year again, when we look forward to a new thriller by award-winning author, and Valley resident, Lisa Gardner.
Monday, January 30 at 7pm
Horsefeathers Restaurant in North Conway Village
RIGHT BEHIND YOU is the new book and it comes out on Tuesday, January 31. The first place to see Lisa and get your signed copy is the night before at the White Birch Books International Book Launch Party, hosted by Horsefeathers Restaurant, right in the center of North Conway Village.
The book launch party is a truly collaborative event. Horsefeathers, a North Conway village landmark, will be offering their regular menu for those who want to make a night of it. The bookstore will be there with all of Gardner's books.
"We have always enjoyed teaming up with Horsefeathers for this event," said Laura Cummings, owner of White Birch Books. "They are great hosts and this has become quite the regular annual outing!"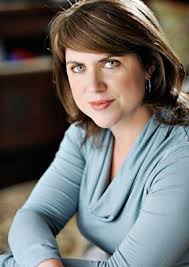 RIGHT BEHIND YOU. Eight years ago, Sharlah May Nash's older brother beat their drunken father to death with a baseball bat in order to save both of their lives. Now thirteen years old, Sharlah has finally moved on. About to be adopted by retired FBI profiler Pierce Quincy and his partner, Rainie Conner, Sharlah loves one thing best about her new family: They are all experts on monsters.
Lisa Gardner is the Valley's own New York Times bestselling author and has written 17 previous thrillers. She lives with her family in Jackson where she is always at work on the next book, or involved with various community projects.
https://www.horsefeathers.com/blog/wp-content/uploads/2020/07/Logo-250.png
0
0
admin
https://www.horsefeathers.com/blog/wp-content/uploads/2020/07/Logo-250.png
admin
2016-12-27 15:29:39
2016-12-27 15:29:39
Lisa Gardner International Book Launch Party @ Horsefeathers