This premiere event is celebrating its 37th year. As this event is a self-guided tour it is an easy one to be able to offer even during these challenging times. Mask worn safely over your nose and mouth and you social distancing are mandated. Please keep in mind individual businesses hosting Pumpkin People displays will have their own State Covid19 mandates/regulations and we ask that everyone honors and respects these mandates/regulations to help keep everyone safe. Our businesses hosting Pumpkin People work very hard at creating the displays for your enjoyment… this year there are more than 80 displays. You can anticipate seeing Pumpkin People doing just about anything and sometimes even the impossible. Read more
https://www.horsefeathers.com/blog/wp-content/uploads/2020/10/pumpkin.png
540
960
admin
https://www.horsefeathers.com/blog/wp-content/uploads/2020/07/Logo-250.png
admin
2021-09-30 07:42:12
2021-09-29 08:14:54
Return of the Pumpkin People – September 30 – October 31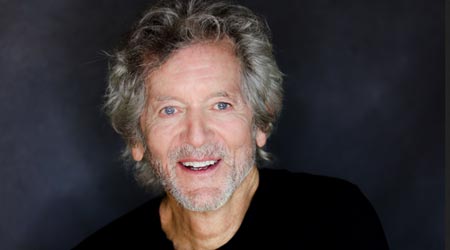 BROWNFIELD ME – The Texas-born songwriter has collaborated with everyone from Emmylou Harris to Waylon Jennings and Rosanne Cash, all while maintaining a solo career that's garnished with two Grammys and an induction into the Nashville Songwriters Hall of Fame. And his solo career has never been more vital. With the 2017 release of his album "Close Ties", its obvious he has lots more to say. As a keeper of the American genre, he is one of the most respected songwriters in his field, and we are happy to have him here once again grace our stage. A heartfelt and earnest performer and story teller, it's a show you should not miss.
Stone Mountain Arts Center
Brownfield, ME
1-207-935-7292
https://www.horsefeathers.com/blog/wp-content/uploads/2021/09/2021-Crowell.jpg
250
450
admin
https://www.horsefeathers.com/blog/wp-content/uploads/2020/07/Logo-250.png
admin
2021-09-29 08:51:15
2021-09-29 08:53:54
Rodney Crowell – October 9th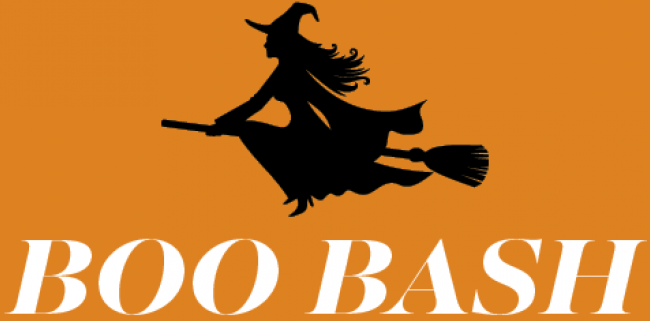 NORTH CONWAY NH – Settlers Green is a family-friendly evening outdoors to celebrate Halloween during its Boo Bash! It's going to be a spooktacular evening highlighted with a kids costume parade, free outdoor Halloween-themed movie, pumpkin carving demonstration, drop-in art and a pizza party!
Costume Parade
The Boo Bash Parade will begin at 5 p.m. All costumed kids will receive a free Boo Bag at the end of parade route with treats and surprises, while supplies last. Stay tuned for this year's route!
Free Outdoor Movie
Join us near FIRE by Wicked Fresh for a special Halloween movie at 5:30 p.m. This is a free outdoor kid-friendly movie. Limited seating provided or bring your own chair!
Drop-In Art
Carol Hanson will lead a drop-in art experience for kids while the movie plays!
Pizza Party at FIRE
FIRE by Wicked Fresh will have a House Special to make ordering a breeze for families enjoying the night's activities.
https://www.horsefeathers.com/blog/wp-content/uploads/2021/09/BooBash.png
450
650
admin
https://www.horsefeathers.com/blog/wp-content/uploads/2020/07/Logo-250.png
admin
2021-09-29 08:33:15
2021-09-29 08:33:15
Boo Bash – October 29th